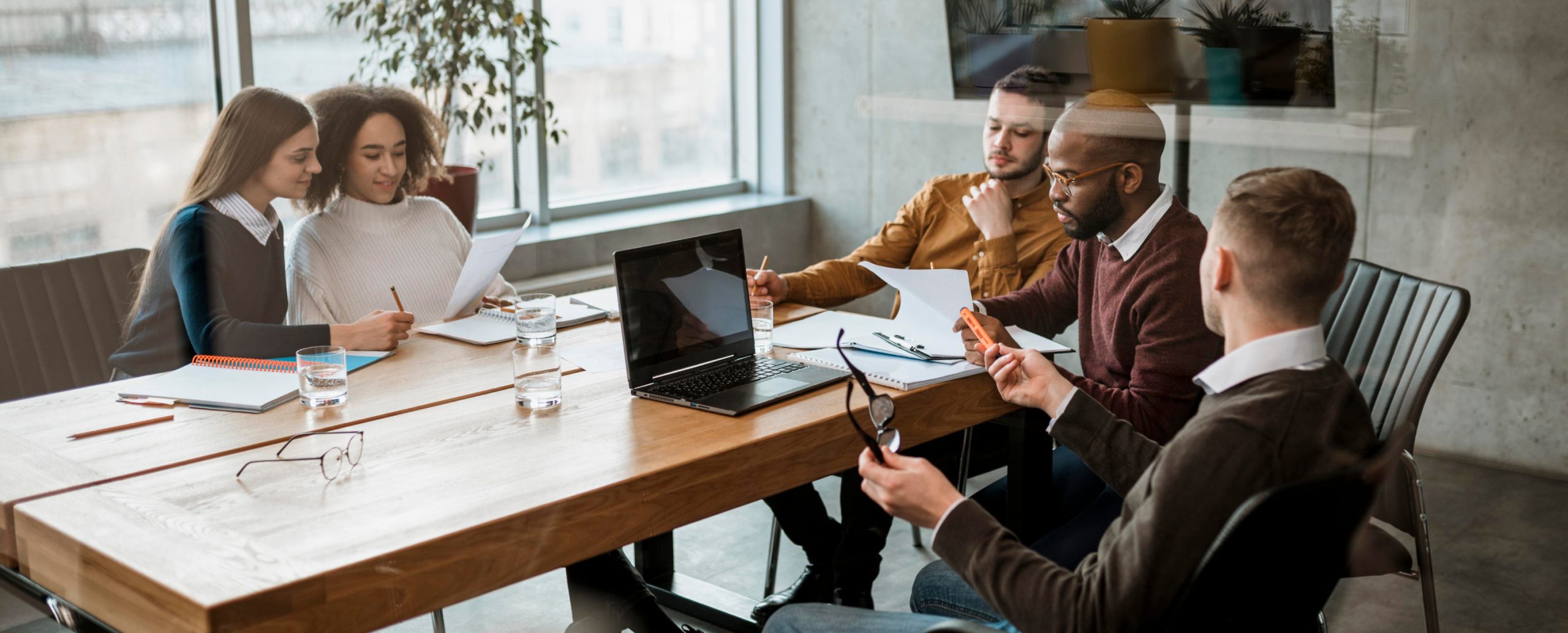 About Us
We are a consulting firm with a purpose. We provide services to Corporate and Government clients that positively impact the world.
Corporate Identity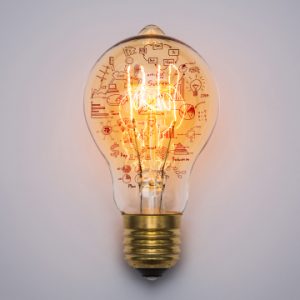 Value Proposition
Our value to clients comes in the form of Strategy, Data Insights, Policy, and IT services.  We provide a full complement of consulting services that helps our clients Advance in the direction they want to go.
Positive. Results. Delivered.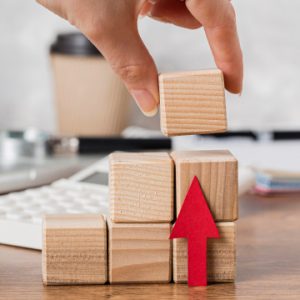 Mission
To be the preferred source for strategy, data insights, policy, and IT consulting that uplifts government agencies and corporate clients, which measurably and positively impact the world.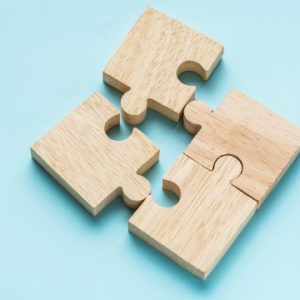 Position
We aim to be the fastest growing provider of high-impact strategy, data, policy, and IT services to large government and corporate clients.
We are the company corporations and government agencies rely on to improve strategy, growth, and processes in their organization.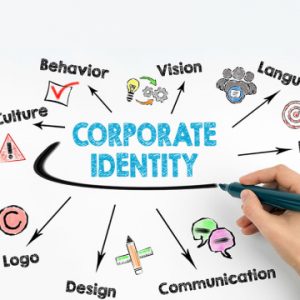 Identity
We are innovators—providing ideas and advancements in technology to make our clients the best at what they do.
We make continuous investments in learning and improvement.
We are a trusted adviser and honest broker to clients.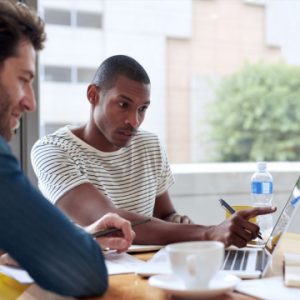 Expression
We are unapologetic about our commitment to doing not just productive work, but good work that leads to positive outcomes in society. We utilize leading-edge innovations along with industry standards and best practices to ensure each client receives the most productive and sustainable solutions and results.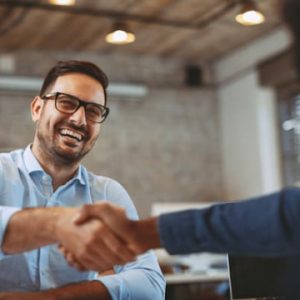 Relationship
ASC acts with integrity and treats our client organizations as our own.
Clients rely on us to create and deliver results. ASC seeks to be our client's advisers and operate as an extension of their team.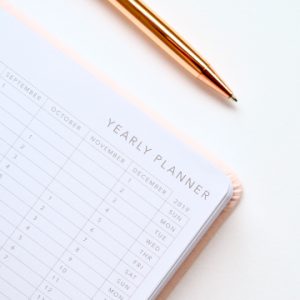 Values
Integrity
Respect
Dedication
Inclusion
Communication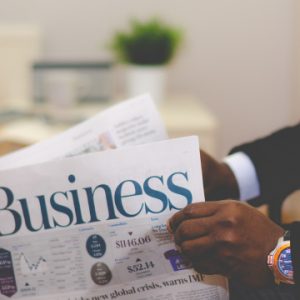 Culture
Respectful
Collegial
Transparent
High Achievement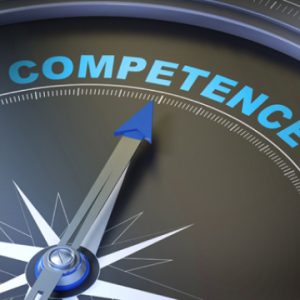 Competencies
Strategy, Process, and Change Management

Change Management
Operating Model Design
Digital Transformation

Data Engineering, Data Science, and Advanced Analytics
Policy Evaluation and Technical Assistance
IT Application and Infrastructure Support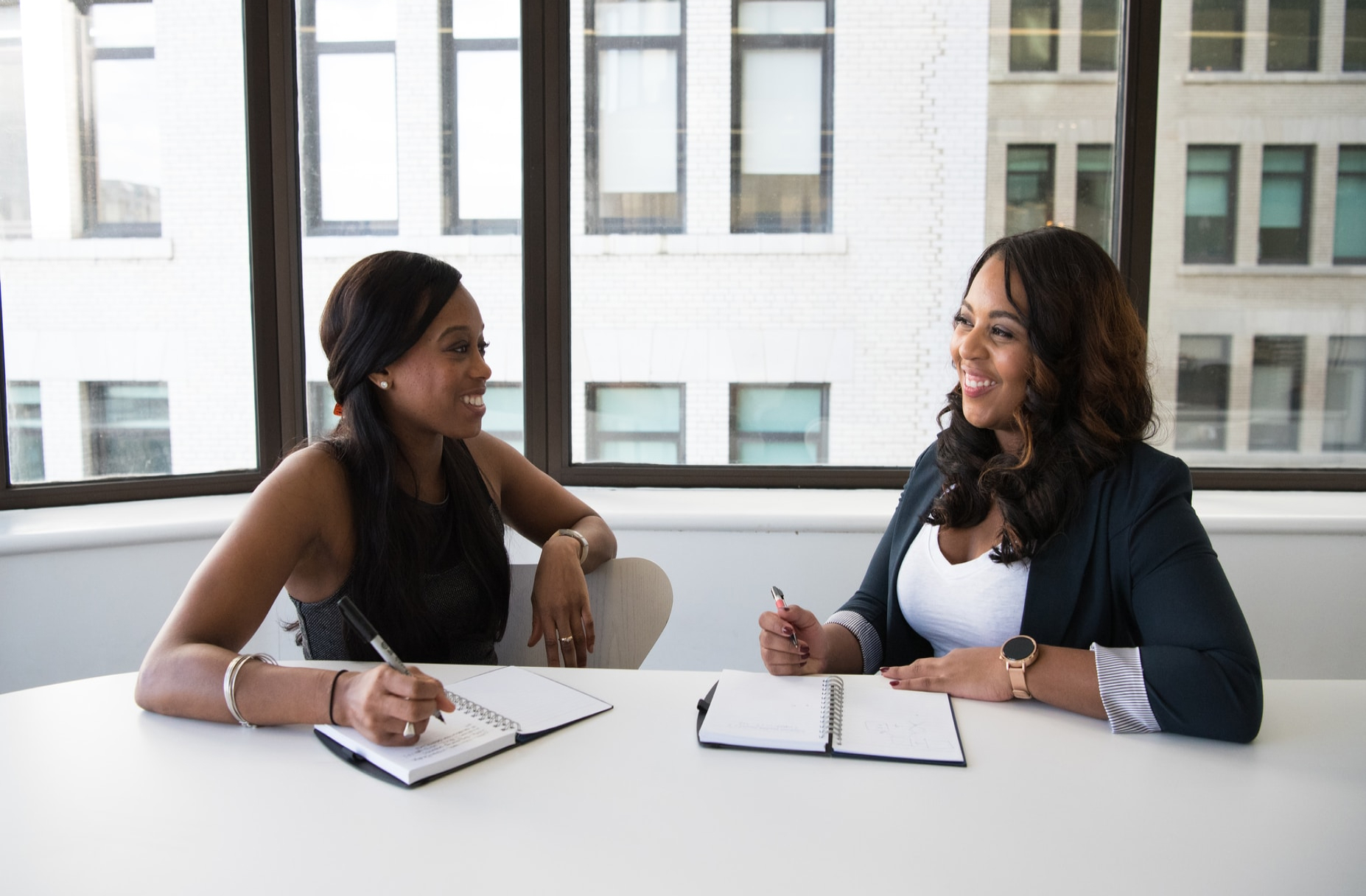 Vision
To provide unparalleled value to our clients that positively impacts the world!
To be the unique and fast growing provider of transformative Strategy, Data, Policy, and Information Technology services.
To be the employer of choice for exceptional high-achieving and creative professionals.
Organization Structure
Our organizational structure is crafted to deliver the best results fueled by innovation to our Fortune 500/Global 2000 and government clients.
ASC- Global Private Sector
Knowledge Forum*
ASC Innovations
Ecosystems*
ASC– Global Public Sector
Knowledge Forum*
Knowledge Sharing
Innovation & Technology Solutions
Regulatory Acumen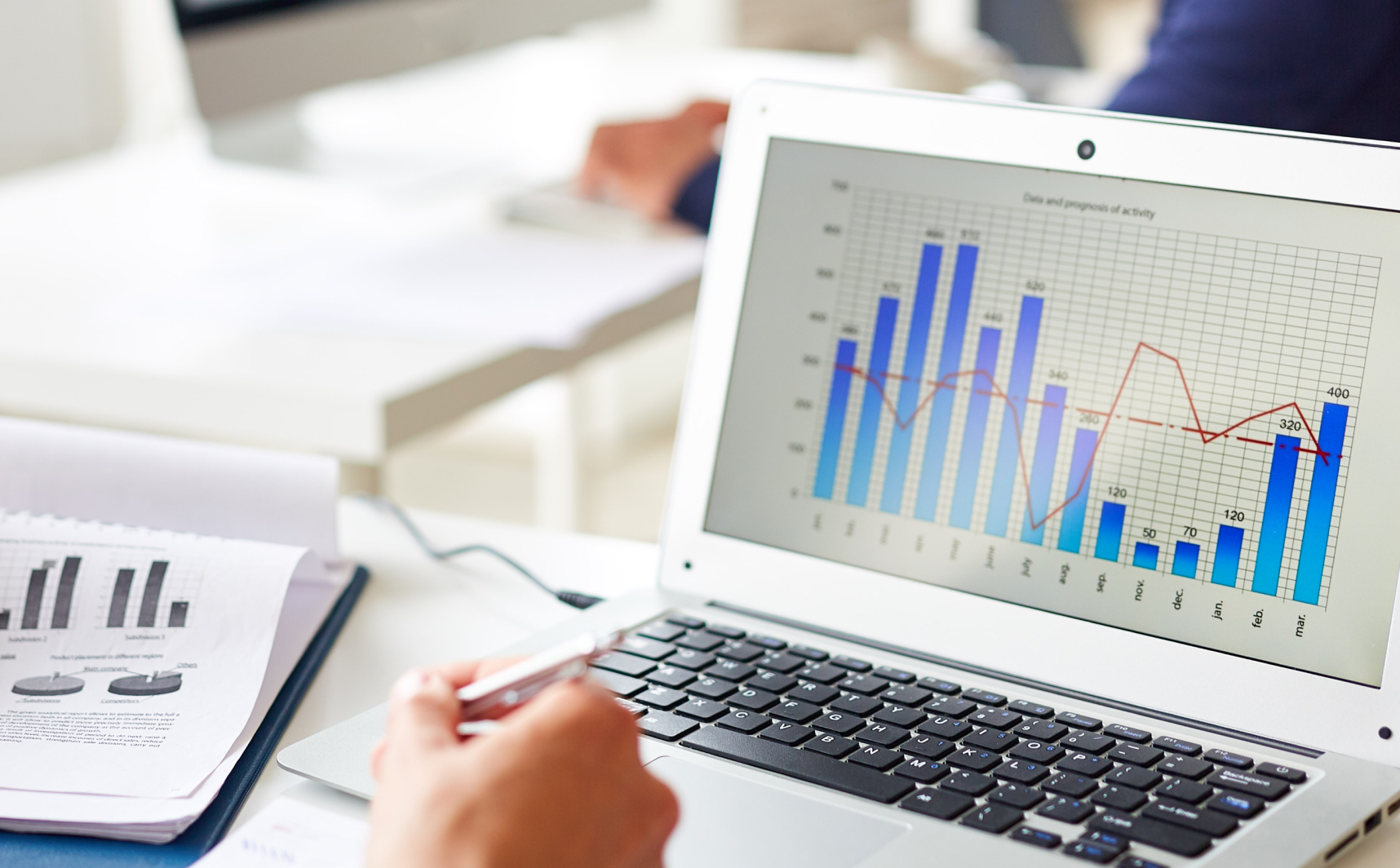 A consulting firm for delivering results, not just "ideas" or "advice" to clients.
Offices in Washington DC metro & New York City.
C-level, big six, and federal government experienced leaders and practitioners.
Policy, Evaluation, and Technical Assistance trained staff.
Federal government and corporate management experienced leaders.
Fortune 500, Global 2000, and federal government - active prime contracts.
Management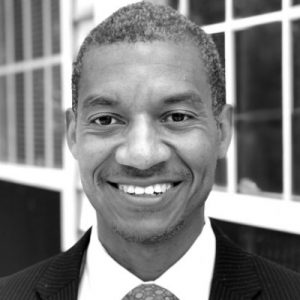 Frederick McCullough
CEO
Role: Mr. McCullough serves as the Chief Executive of Advancement Strategy, overseeing both the global public and private sector business units as well as ASC product and service offerings.

Responsibilities: He is responsible for developing the overall strategy, selecting market segments, and shaping products and services. He also leads ASC's executive team. He builds and maintains relationships with Global 2000 and Federal agency clients alike.

Background: Prior to Advancement Strategy, Mr. McCullough had a career of over 25 years leading global Management and IT consulting teams at top firms, including IBM, Booz Allen Hamilton, and Capgemini. Mr. McCullough has extensive consulting experience in Strategy, Operations Management, Software Engineering, and M&A due diligence. He holds an MBA from Columbia University and a Bachelor of Science degree in Electrical Engineering from the University of Maryland.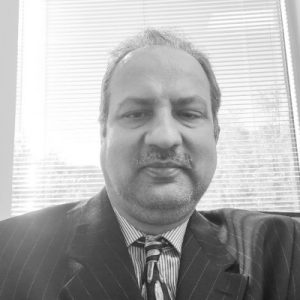 Dr. Manoj Jha
Director, Data Science
Role: Dr. Jha leads the Data Science & Advanced Analytics practice at ASC.

Responsibilities: He leads ASC's work on data engineering, data science, advanced analytics, and transportation projects. He leads the development of technical papers and innovations related to machine learning and artificial intelligence.

Background: Dr. Jha has over 25 years of experience in data science, advanced analytics, and transportation. Previous funded work includes Department of Commerce, Transportation, Department of Defense, and Department of Homeland Security. He has published over 175 technical papers in journals and conferences in the field of operations research, data science, and engineering. He holds a PhD in Civil Engineering from the University of Maryland, an MS from Old Dominion University, and a bachelor's degree in mechanical engineering from the National Institute of Technology, Durgapur, India. He is a former tenured engineering professor.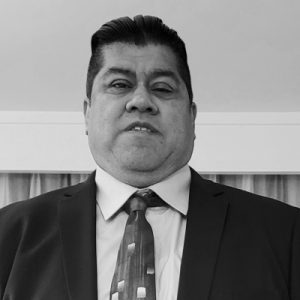 David Perez
Director of Managed Services
Role: David Perez is the Director of Managed Services for ASC.

Responsibilities: He leads the delivery of infrastructure work including Tier1-Tier3 help desk and CIO Advisory support. He also leads cloud and telecom strategy and delivery work for clients.

Background: He has over 25 years of experience as an infrastructure manager and engineer for organizations such as HP, US Bank, Flowers Foods, and Microsoft. During his tenure at many of these organizations, his focus has been on supporting and integrating applications as architect, engineer, manager, and project manager for new facilities as well as current facilities. His focus in the Managed Service Provider area has been as the lead and subject matter expert for Microsoft products. This includes integrating old/new data and technologies onto a standardized platform in various organizations as well as managing the support teams. He holds a bachelor's degree from Devry University.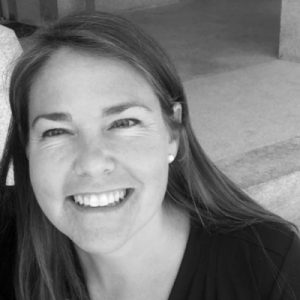 Sara Cooley Broschart
Director of the Center for Supporting Alcohol Research to Practice
Role: Ms. Cooley Broschart is the Director of the Center for Supporting Alcohol Research to Practice at ASC.

Background: Sara is a public health leader with over a decade of experience in substance use prevention at local, regional, and state levels. Contribution to community has been a driving value throughout her career. Her experience includes advising alcohol and marijuana regulators on policy and best practices, developing innovative methods to engage community voices in policy making activities, building a statewide alcohol policy alliance from the ground up, and establishing a health network in rural Nicaragua. Sara has done extensive graduate work in Cultural Anthropology and Public Health at the University of Michigan and has a BA in Biology and Anthropology from the University of Virginia.
ASC Insights