Strategy & Operations
The Strategy & Operations practice led by Frederick McCullough helps impact lives and communities and increases collaborations and adoption.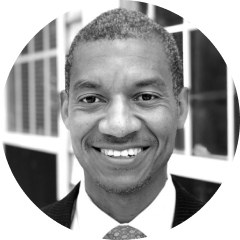 Frederick McCullough
Practice Lead
Business model design
Data driven process efficiency and automation
Stakeholder and competitive analysis
B2B and B2C strategy
WFH/WFA strategy
Business Process improvement
Market segmentation/pricing
Change Management adoption
Agile project management
PMO design/implementation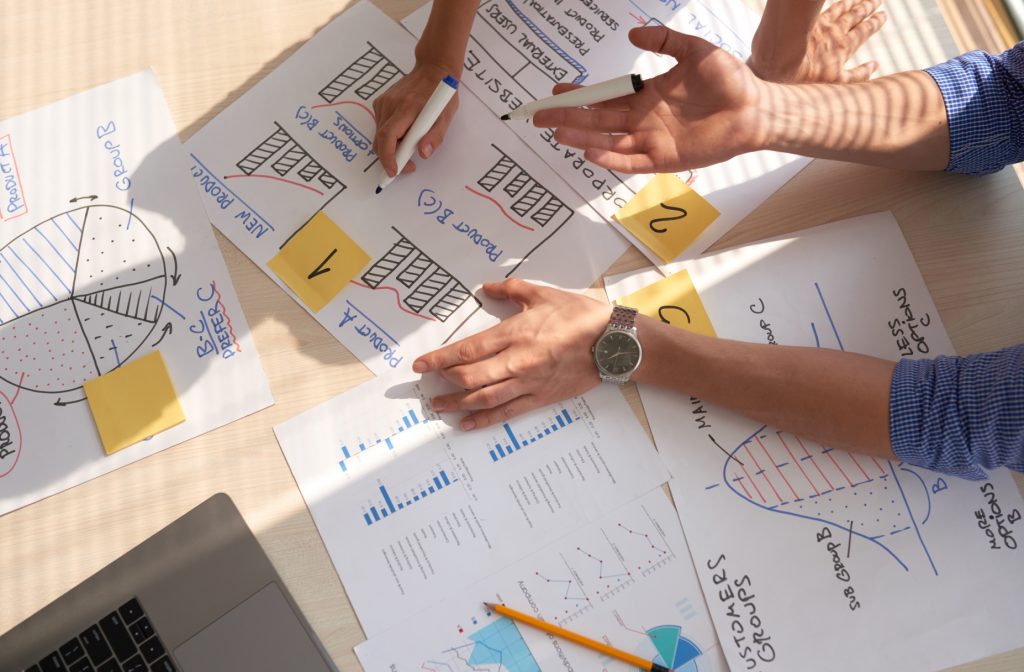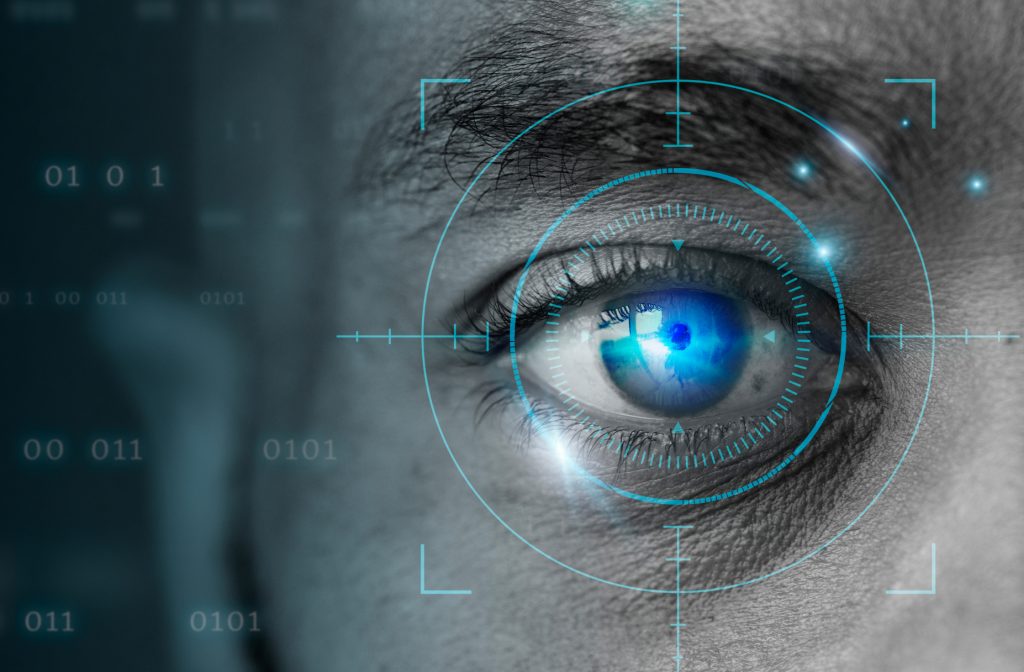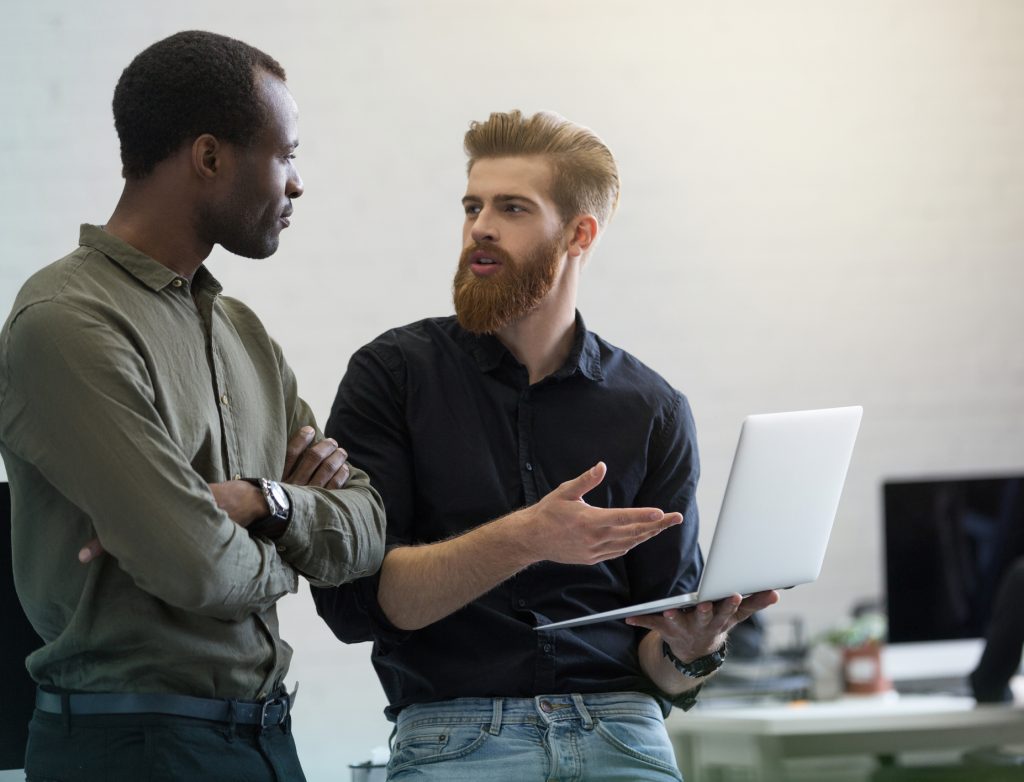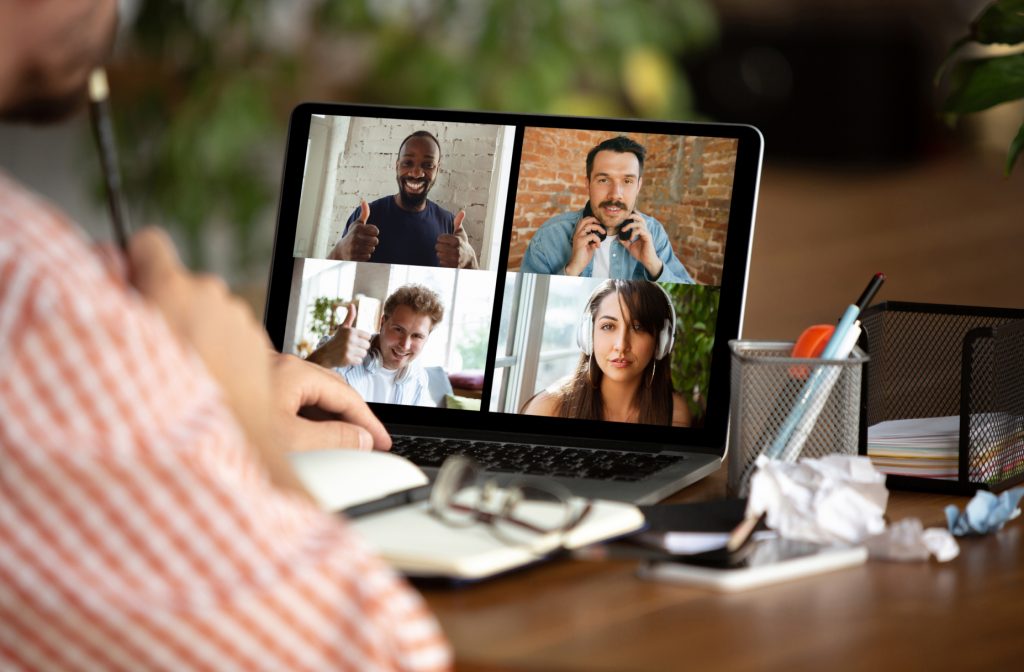 The Strategy & Operations Practice
The Strategy & Operations practice employs management consulting strategy and principles to empower our clients to refine their strategies and to enhance their operations as they implement their strategies.

Our company helps clients think through how they will operate in a post-COVID environment, how they will change roles of employees, if they will establish protocols for returning to the office or not, how they will decide on how much office space to retain, and additionally, how they will modify business processes internally and externally.
Digital Transformation
Digital transformation is not converting paper to electronic format; it is enacting Business Strategy in a Digital world.
Define operating model to better serve stakeholders, constituents, or customers

Potentially offer new or different services or products based on changing customer priorities and demands

Adapt organizational model design to reflect staff and customer priorities (includes the public)

Define enabling technology

Rethink supply chain for cost efficiencies
Business Process Improvement
Business Process Reengineering (BPR)
We use BPR to help redesign business processes, but we not only map and simulate processes, we also use operational data where available and analyze using our advanced analytics tools.

We can help identify and correct inefficiencies in operational processes. However, we can also help identify not only cost pools but also cost drivers inherent in the supply chain.
Data Driven Process Efficiency 
We use AI and ML tools to analyze performance data to inform ways to improve processes.

We isolate parts of the process to pinpoint issues based on data analysis.

We test hypothesis using advance data tools to verify the utility of our recommended changes.
Work from Home/ Work From Anywhere
Remote working model and organizational changes 
Help organizations decide on the mix of remote workers and in-office workers

Guide organizations in the structure of processes that include off-site workers

Provide best practices
Technology Solutions 
Collaboration Platforms – Teams, Zoom, Google

Security Platforms

Remote ITSM Platforms
Organization Chart
Organization charts are used as a part of Change Management to identify responsibilities and span of control.
The OCM center of excellence enables standardization across the enterprise for smoother transitions to new systems or processes.
Process Map
Process maps identify who is doing what and the location of potential bottlenecks.
When utilized, process maps save money and increase productivity.
Change Management fundamentals
Set change priorities at the highest level
Use leadership as the first source of communicating change initiatives
Use the leadership to initiate a Center of Excellence
Roll change priorities down and motivate middle organizational tier
Build teams across organizational structures
Choose Change Management Framework
Roll-out a change program across the rest of the organization
Measure effectiveness of the change
Provide training
Create feedback loop and modify plan as needed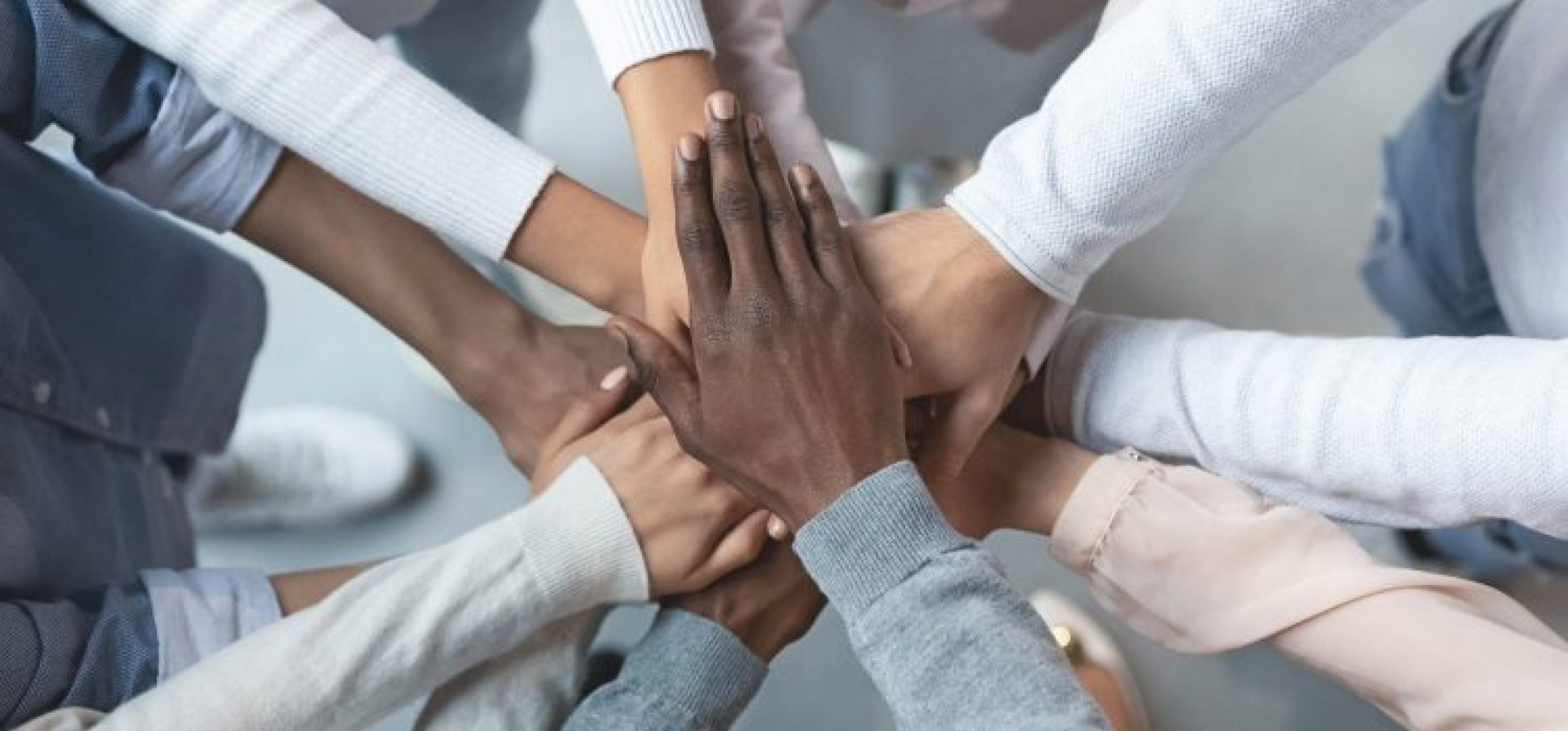 We help clients initiate Change Management and Adoption CoEs to establish a culture to realize the maximum benefit from data solutions put in practice.
1 Build Out
Build out Change Management CoE capability (methodology and organizational capability).
2 Impact Assessment
Assess and understand progress made on change impact assessments or other Change Management CoE activities already performed by client.
3 Refinement & Gap Analysis
Refinement of initial change and impact assessments.
4 Communication
Development of Change Communications Strategies tailored to specific data solutions and teams.
5 Change Adoption
Collaboration with other client CoE's and business partners to facilitate adoption and to analyze the effectiveness of the adoption
6 Codification of Best Practices
Establish best practices and a knowledge base as the "go to" center for Change Management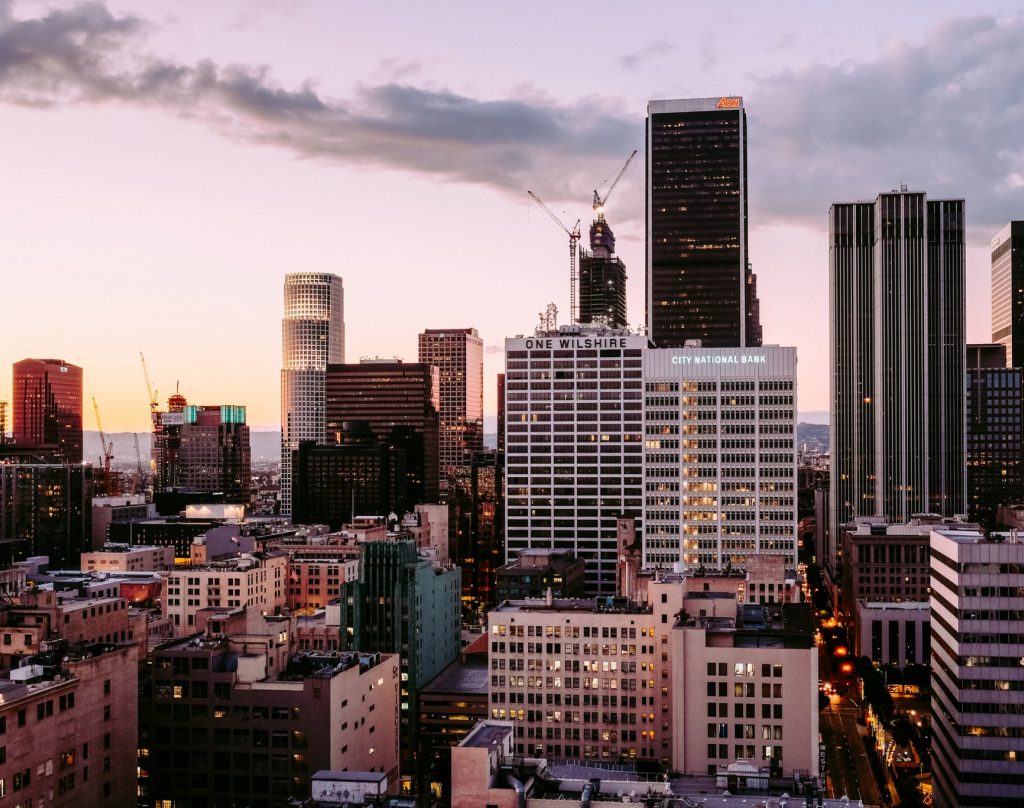 $100B Global Insurance Company
Challenge: This global organization's goal was to reduce new development demand for customized data analytics and reporting by adopting and re-utilizing software assets.

ASC completed a Global Change Management Strategy to consolidate and integrate IT Finance, PMO, and Big Data tools, processes, and organizations into an Enterprise Governance model.
Results:
We developed and implemented strategies to deploy a global Change Management adoption methodology.
Our change management experts integrated multiple PMO units into an ePMO function by successfully creating and executing a universal OCM strategy.
This global Governance function integrated Data, PMO, and Change Management CoE capabilities.
The quality of the data analytics solution delivery and decision support platforms improved by 36%.
ASC Insights