Why Join Us
Great Work. Great Culture. Great Benefits.
Employee Testimonials
"I have direct communication lines with leadership. Not treated just like a 'techie' in a hole."
"The growth opportunity is big. I see the opportunity as the company grows. I have the opportunities."
"I was completely tired of the stifling politics of working in many of the big businesses…"
"I love the creative freedom to do work consistent with my values while helping to grow the business."
"Advancement Strategy values making a positive contribution to society, not just making money."
"I joined because of the vision…ASC is not limited to one thing. I can pursue my passion in different markets."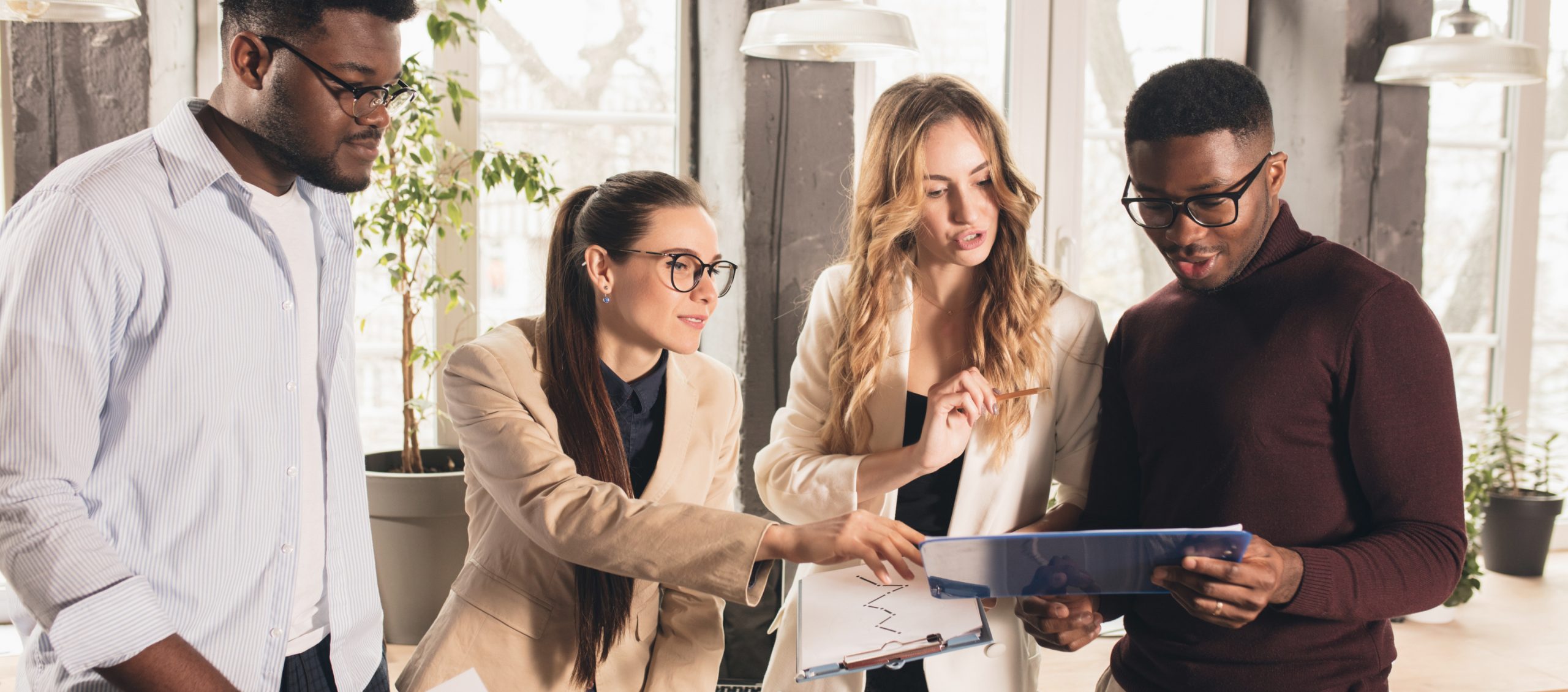 Career Growth
Creative freedom
Variety of assignments and responsibilities
Opportunities to take on new and different tasks and responsibilities
Support for professional development and training
Progressive Vision
Diversity and inclusion inherent in company culture
Mission to do good work that benefits society
Balanced set of clients
Culture
Hard working, dedicated colleagues.
Entrepreneurial and creative.
Collegial and collaborative environment that supports employees in doing their best work.
Remote work options.
Streamlined management that reduces bureaucratic obstacles to getting things done.
Excellent training and support provided to the new employees by senior staff.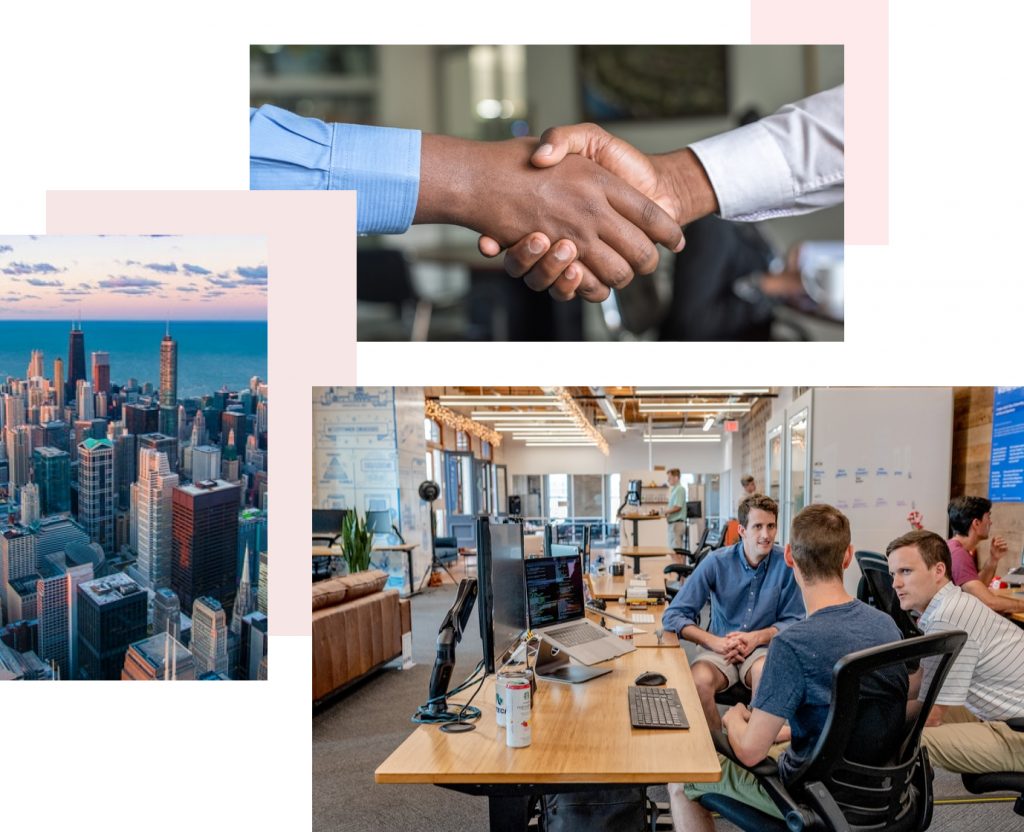 Comprehensive Benefits
Health, vision, dental
Health savings accounts
Retirement plan with company contribution
Short-term disability, company paid
Long-term disability, company paid
Life insurance, company paid
Paid personal leave
Work With Us
ASC Insights